We are a community of djembe drumming enthusiasts who drum away happily every Saturday!
Founded by TTM Djembe Academy Senior Certified Teacher Kelvin Kew, we learn about traditional African rhythms and drum songs, as well as the beautiful culture and history behind these music. More than that, we find joy in the connection we build with one another through drumming, performing and progressing together!
TTM Djembe Academy Singapore
Run by Lîla Drums Productions, TTM Djembe Academy Singapore is a branch of the world's first international school of traditional West African drumming. Founded by Djembe Grandmaster Mamady Keïta, Tam Tam Mandingue Djembe Academy is dedicated to preserve and transmit Mandingue musical tradition as a tool to promote tolerance, understanding, equality and international peace.
Live Your Rhythm!
Interactive Concert
Live Your Rhythm!
Watch! Drum! Dance with us!
Tickets available at the door
Tickets: $20
Half-price for Full-time Students
Buy 5 Get 1 Free!

Djembe Introductory Phase
Get initiated on traditional drumming technique and rhythm logic from the Mandingue culture of West Africa that existed since the 13th century.
Djembe Intermediate Phase
The next level of progression in learning, Intermediate students would have passed at least Djembe Level 1 before joining. Challenge and experience different depths of traditional rhythms!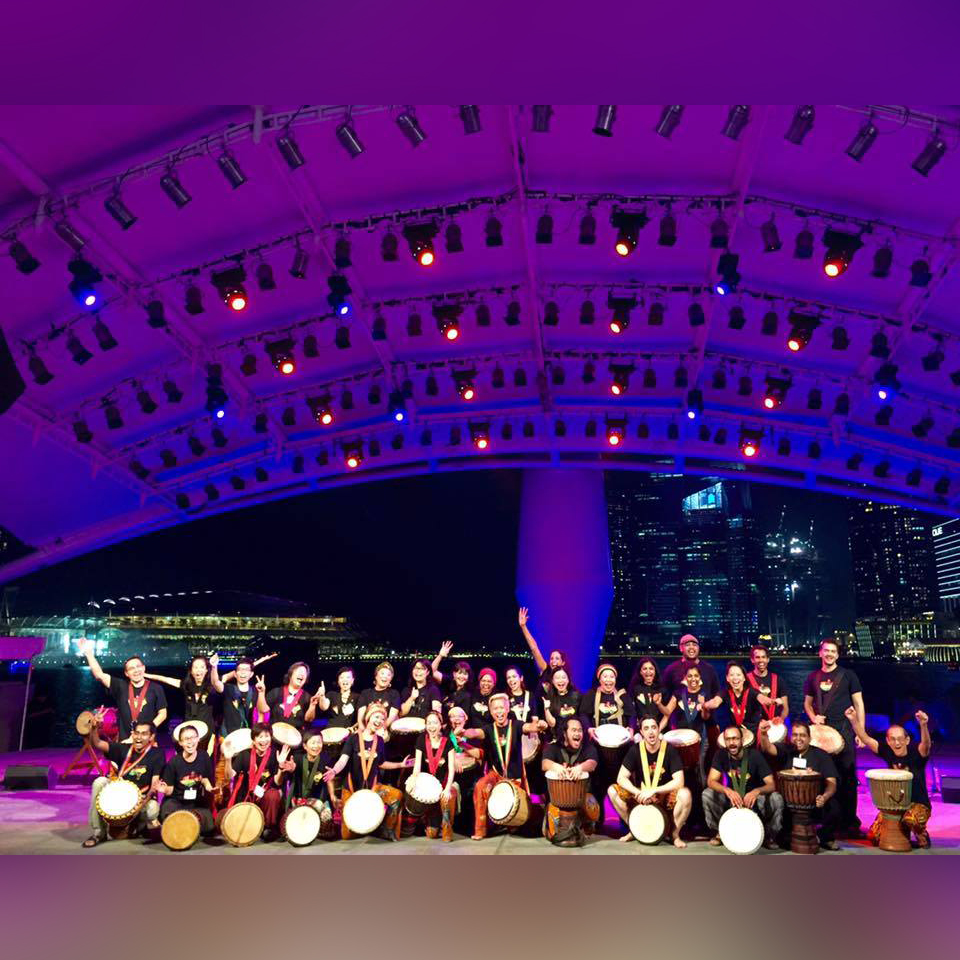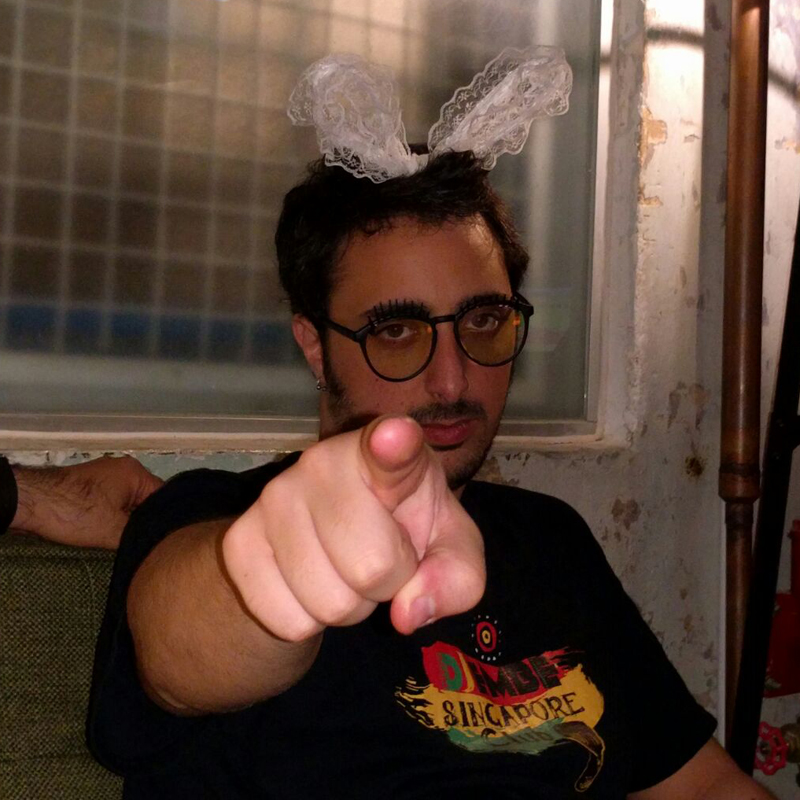 Every Saturday
12 Jan to 16 Feb
2.15 – 3.15pm
African Dance Class for Beginners
Experience African rhythms and culture through dance, where it all started! Learn basic African dance steps to traditional rhythms, accompanied by 'live' drumming! Open to all, regardless of dance background. Just like the djembe is for everyone, African dance is for all to enjoy as a way of life.
Heartware ❤ Drumming
Ancient drumming has much wisdom to offer in finding our own potential to become better individuals for our love ones. For anyone who desire to find your true rhythm.